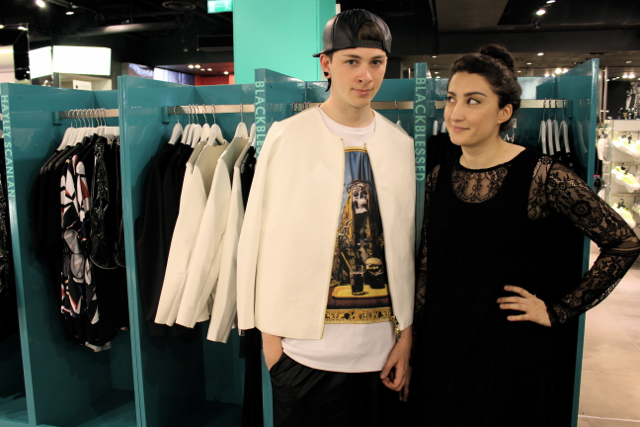 Me and Floriana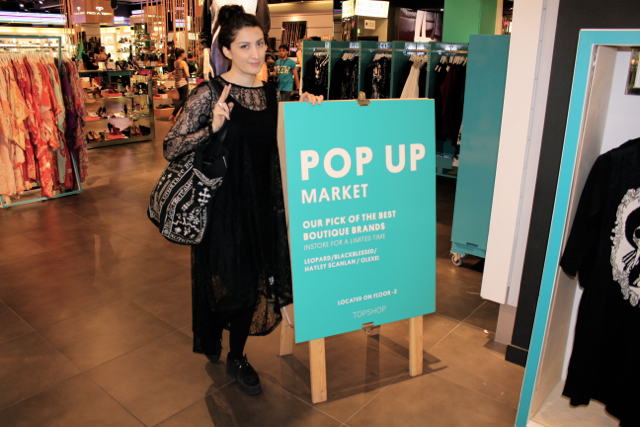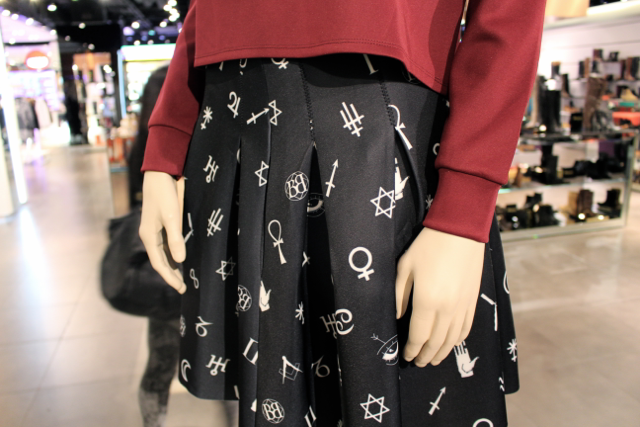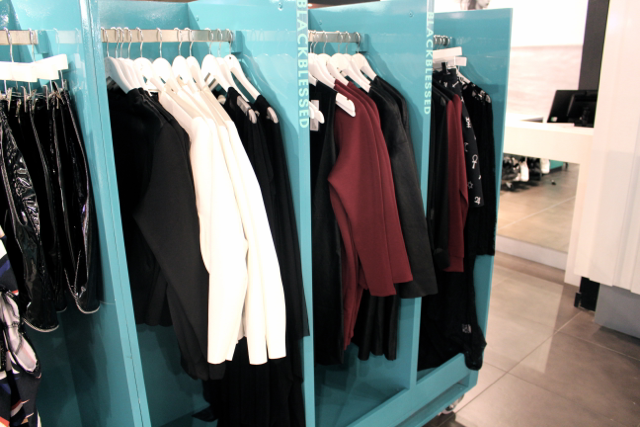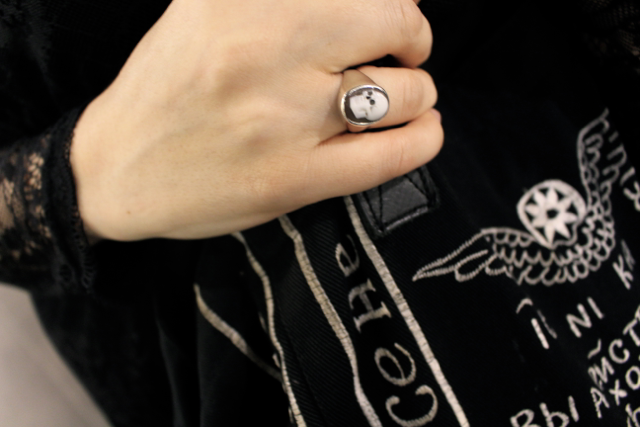 Randa
Nasir Mazhar Cap
Buffalos
Coltrane Boots (Jeffrey Campbell)
Last Weekend
BlackBlessed
came over all the way from Italy to open their pop up shop in London at Topshop Oxford Circus! Being a huge fan of Blackblessed Me and my friend Randa managed to meet up with BlackBlessed Owner/Designer Floriana. It was awesome to meet a successful business woman who was so nice and passionate about what she does ^.^. And she was rocking some KTZ! If you're in London you should definitely check out the pieces that are on sale and if not then check out their website
here
. I have my eye on a few pieces and can't wait for their new mens collection coming out soon!
Me and Randa then headed to get some bubble tea and walk around Covent Garden, we met some lovely homeless people (no, not you rei and siqi ;P) keke. I've uploaded my look to lookbook but I have this new thing where I'm not really enjoying pictures of myself too much aha.
I look at them and i'm like OH MY GOD WHAT IS WRONG WITH ME. But yeah i guess that's a personal issue.
Oh and also currently writing a big post entitled ME VS. MY WARDROBE - it's about the never ending battle that I have with my wardrobe everyday and how I aim to solve/destroy this problem once and for all.
OH and I have a new job as an Assistant Celebrity Stylist which I'm super happy about!
Follow me on instagram
here
for daily outfits and updates.
Any questions please feel free to ask, I don't bite ^____^